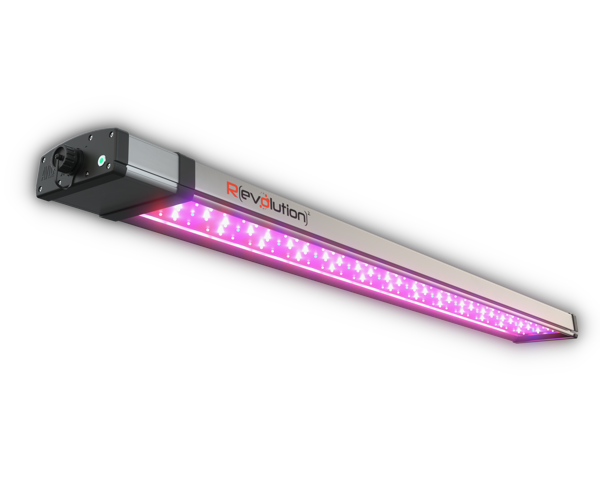 The Avici C1 is a uniform, gentle clone light with a programmable spectrum to influence the early growth stage of plants. Perfect for a 2′ x 4′, the C1 is waterproof, efficient, and has an industry leading rated life of 150,000 hours. 

Three Avici C1 in a 2' x 12' Veg Rack
Measured 9" below light.
Not sure what you need? Complimentary lighting layouts are available from our team of experts. SAVE 30%
The Avici Series is 30% more energy efficient than an HPS. This lowers overall energy costs of a facility, reduces carbon footprint, and saves money. It also produces less heat, which keeps young plants healthy and safe.
HVAC
This reduction in energy consumption also lowers air conditioning bills, saving even more electricity. Overall, facilities running the Avici Series instead of HPS can save 40% of overall energy costs.
Our Rated Life is an Industry Leading 150,000 Hours